I was just working on a blog post of my current favorite items from
Free People
when I discovered they have a whole new line of children's clothes. Crap, now I have to have babies just so I can buy this stuff.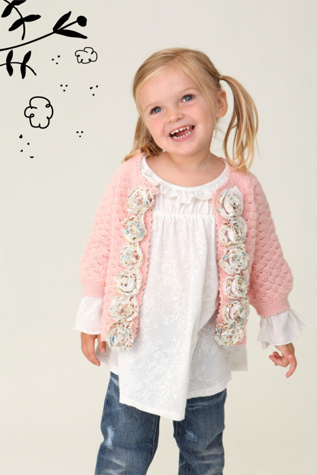 The down side, of course, is that that cardigan is $138, and you know she is going to get grape jelly on it in two hours.
I love this girl's sassyness: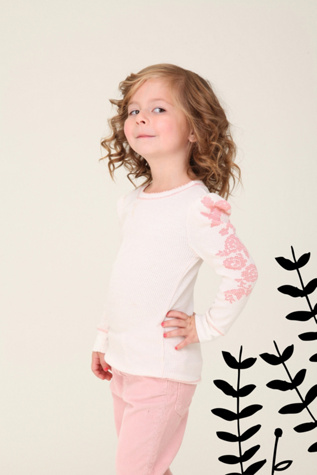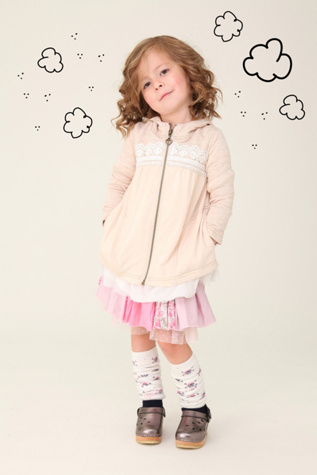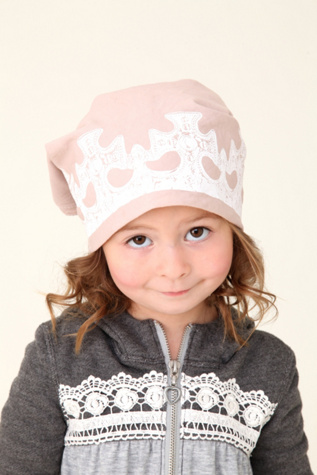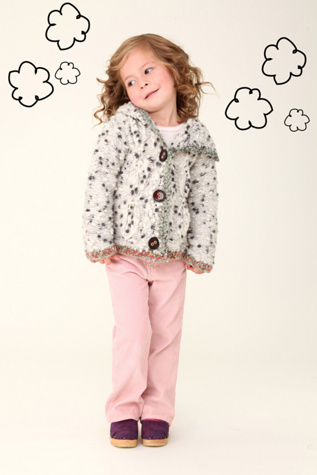 Amusingly, I sent Katie this picture via IM, and this was her reply:
Ms The Edge: this is obviously my child
Lady Bobo: the sass makes it clear
This was without her seeing my "sassyness" comment.
And yes, my messenger is set to display our names like that. It makes me laugh.
Also, I want this skirt for me: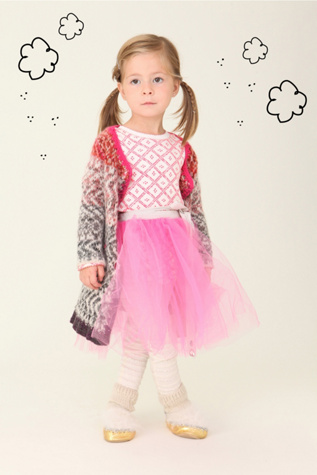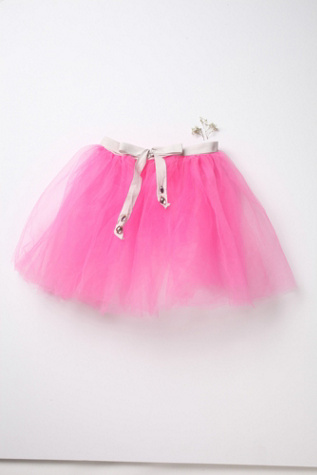 SO. Much. Cute!