I have been totally in the mood to shop for new clothes and boots, but of course, I am broke. So I have two giveaways to share with you guys that would both lead to a lot of new stuff!
Flying Giggles and Lollipops
is giving away a $500 Sears gift card! Entries end 12/17. I know I *could* use that $500 towards a new TV or fancy schmancy electronics stuff, but I think we all know what I want:



(Just kidding about that last pair. Unless I DO decide to be
MacPhisto
next Halloween..)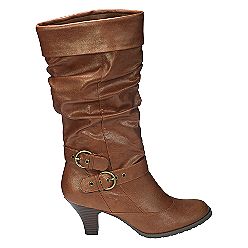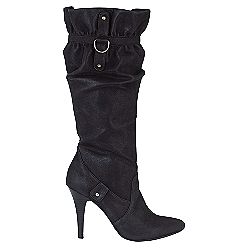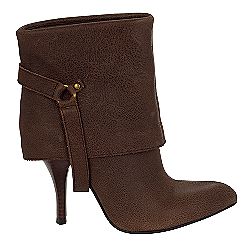 Score!
All you have to do to enter each giveaway is tell them what you would buy with the gift cards. Easy peasy! Good luck!