I have been single for the past 857 Valentine's Days, give or take a year. I think I've only been un-single on Valentine's day (or VD, as I like to call it) once, and that boyfriend didn't exactly excel at the romantic holiday thing. So a few years ago, I started a tradition of buying myself something fun to celebrate.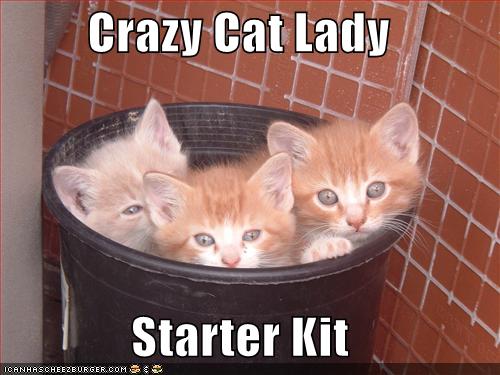 Hah, just kidding. About the cats, that is, but I really do buy myself V-Day presents!
This year I picked up some cute pink and black pinstriped lingerie from
EdenFantasys
. The set I got isn't V-Day themed, but the site does have a lot of stuff with hearts that would be perfect. I'm actually thinking
these
could be fun to wear out!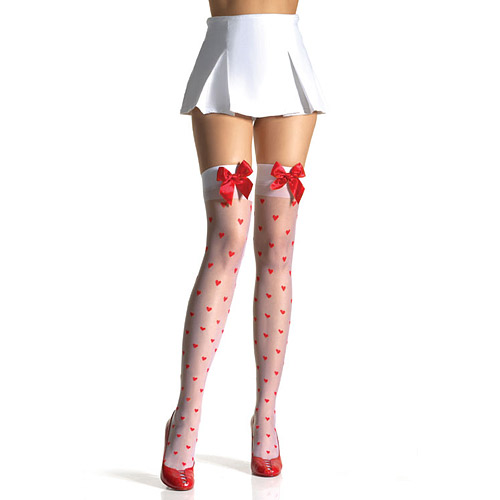 Or to wear in the bedroom, should you be of the un-single sort this year!
If you want to take the heart print theme a little further, there's
this
awesome bustier from Coquette: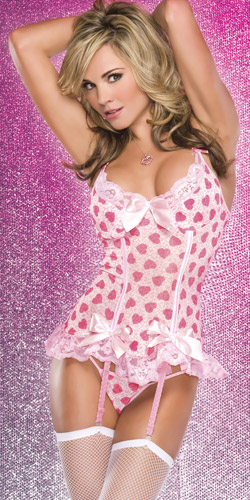 And of course if you're spending V-Day solo, you could start the tradition of buying something fun for yourself! Being an
adult store
, EdenFantasys has some especially fun options!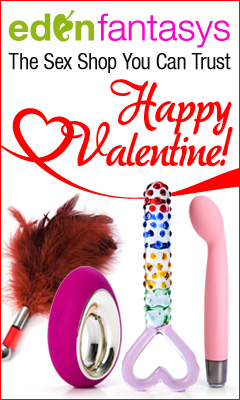 Do you have any V-Day traditions? If you are single, do you do something fun for yourself, or is it just another day?