Last night, Katie kept asking me questions about snow for her NaNoWriMo novel, since she's never lived anywhere but Florida. It's funny trying to explain things that are just a part of your normal life. Like, how would you explain rain to someone who lived somewhere that it never rained?
Anyway, this morning I checked my phone to see when it would be warm enough to go to the library (I systematically plan my errands around the warmest time of day.) And I saw this:
Then this conversation happened:
Me: I need to go to the li-berry, but the sun isn't supposed to come out till 3
KT: O_o
KT: Where do you live, Mordor?
Me: why do you think it's abbreviated MO?
So, class, what have we learned here today?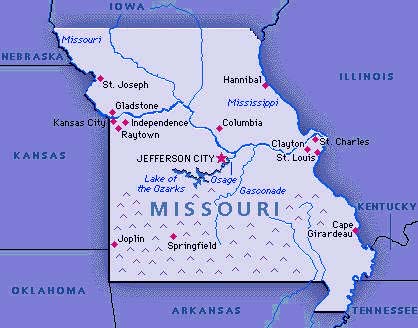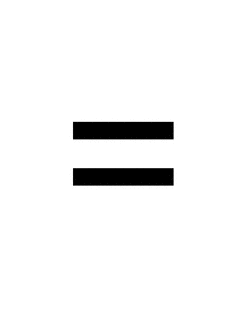 Pretty much.