Taking a quick break from Fashion Week blogging to discuss what people wore to the Grammys!
Confession: I didn't watch them. I just didn't care that much this year. Alas, alas. Anyway...
(BTW- Dear CBS, if you post a photo gallery of red carpet photos, the wise thing to do is mention WHO the dresses are by! Durrrr.)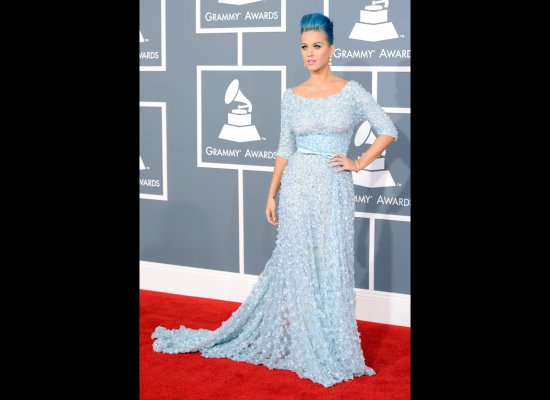 I kinda detest Katy Perry, but I still like this Elie Saab. The hair is atrocious, though.
This makes me want to whack Fergie on the nose with a rolled up newspaper and say "NO!" in a firm voice.
There is soooo much wrong with Rebecca Black's dress. There is soooooo much wrong with Rebecca Black being at the Grammys.
Holy crap, Kathy Griffin actually looks really good!
It's such a shame that Adam Levine's girlfriend ran into a pack of rabid wolverines on her way to the show.
Alicia Keys and Swizz Beatz (really?) look adorable.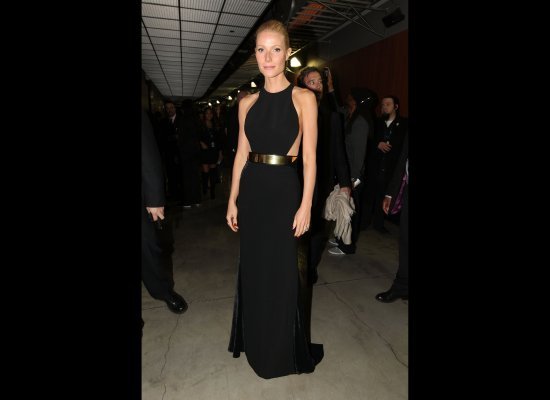 Gwenyth looks both bored and boring.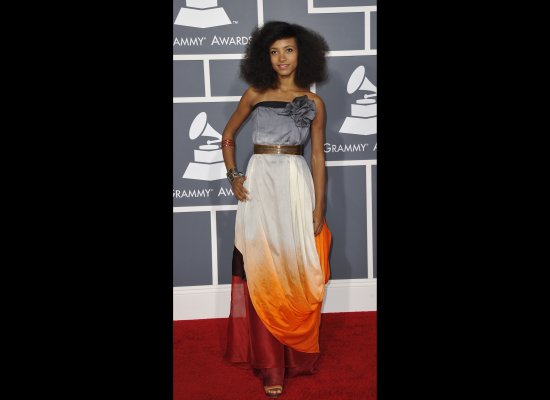 I don't know who Esperanza Spalding is wearing, but I like it!
Who did you like? Who needs a new stylist?
All images lovingly stolen from CBS and Huffington Post.