If you've been reading this blog for a while, you probably know that I get pretty obsessive about my trip planning when I travel. I've been pondering my future trip to New Orleans for four or five months already, even though I might not be able to afford to go for quite a while. My Google Doc of notes is way over 20 pages long.
I have issues.
(But my weirdness in this area made me an AWESOME concierge.)
One of the main attractions in NOLA is obviously the food. I'm not a fan of seafood, so that automatically eliminates like half of the dishes New Orleans is famous for, but there are still plenty of must-eats on my list! I thought I'd tell you guys about one that my friend Katie and I spent like half an hour drooling over the other day!
Sucre is on Magazine Street, where I was already planning to go to do some shopping. They're famous for their king cakes and macaroons, but the whole menu is pretty droolworthy. (It's on their site
here
if you're curious.) The only down side is that they're kind of expensive. When I first read through the menu, I was like "Crap, I'm going to have to budget like $80 for this place!" but I think I've narrowed my choices down to around $20.
Here's some of the food porn that I found around the ol' internets:
(above photos all from
UrbanSpoon
)
I think I have it narrowed down to hazelnut, pecan, pistachio, salted caramel, bananas foster flavored macaroons, a cup of brown butter pecan, banana creme pie, cafe au lait, or nectar cream gelato (or peach reisling sorbet!), and their praline cafe glace (like a frappe).
One last photo from
Flickr
: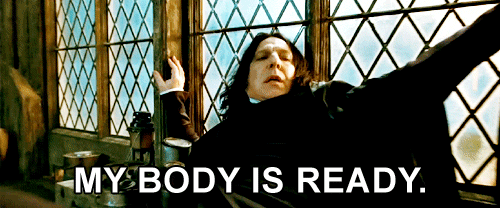 (This is not a sponsored post, but if Sucre wants to give me free stuff I'd be more than happy to write more about them!)