I started out to do a "Best and Worst Dressed at the Grammys" post, but then I realized that I don't have ANY "bests"! How crazy is that? There were dresses that I thought were pretty okay, but for the most part, the red carpet was full of worst dressed moments! (I can NOT WAIT to watch Fashion Police tonight!)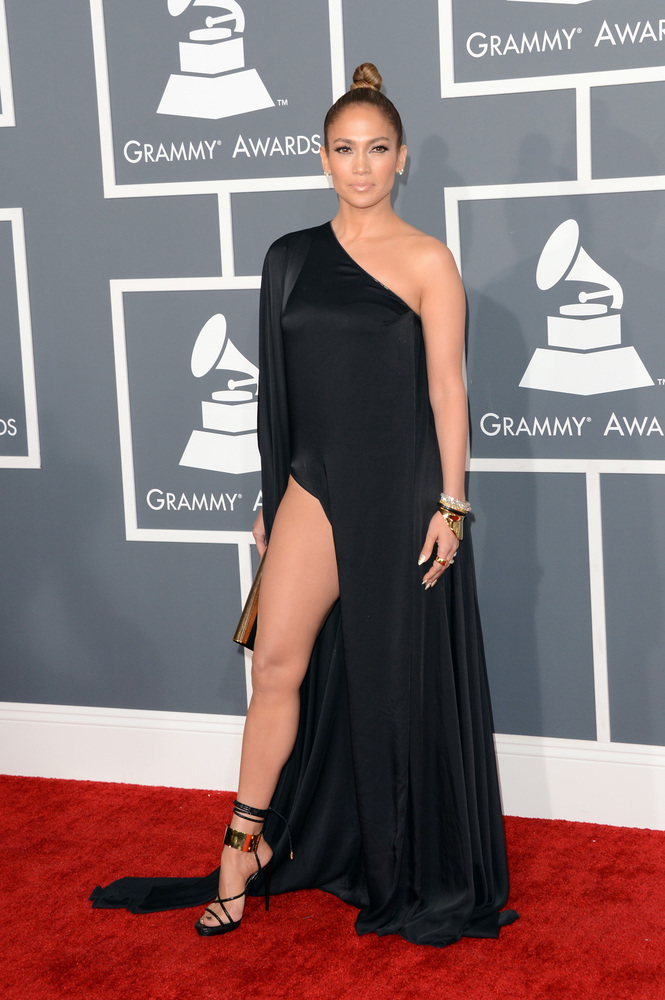 WTF, J-Lo? Who dressed you, girl? There is so much wrong with this! The hair looks like what I do when I need to run to the grocery store and just want it out of my face. The dress manages to make her look flat-chested and out of proportion everywhere else. It almost reminds me of a $12 witch costume you get at a Halloween superstore- the fabric looks so cheap!
Florence's dress got a lot of hate, but I think it's kinda fun and it suits her persona. I do wonder how uncomfortable those spikes on the back were to sit on, though!
YIKES. Someone needs to give Maria M.. um.. Menu... Menon... Um, this chick, that a deep slit up the side of your dress is nice, but a deep slit heading straight up to Ladyland is not so classy.
I've never heard of D'manti, but from these photos, I am assuming she is a mermaid who got stuck in a net? Am I close?
I feel like Ashanti's dress would have been one of my favorites... IF only she had just worn something underneath it!
I've seen Katy Perry on some people's best lists, but to me this looks like she got drunk and attacked a dress with a glue gun and $50 worth of beads from Michaels. Not a fan of this one.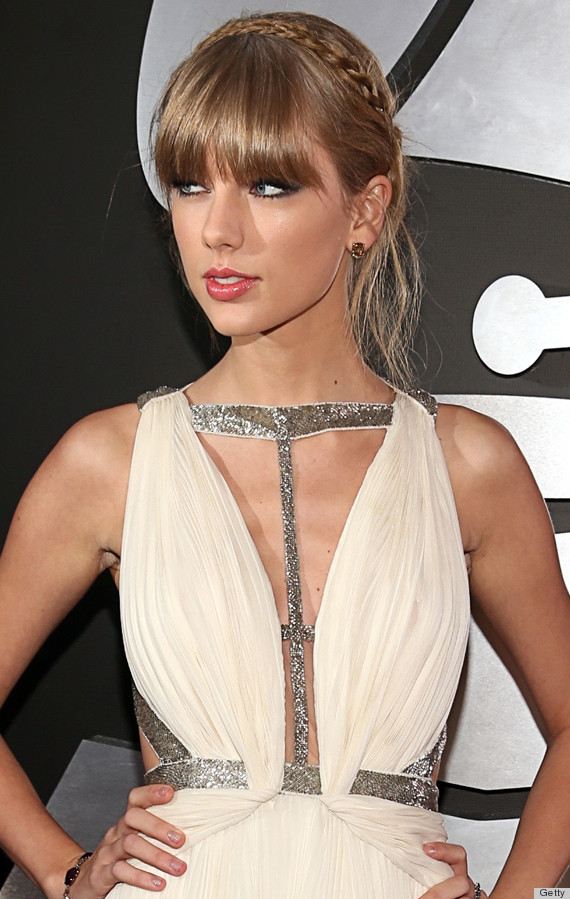 Taylor Swift is another dress people seem to love, but I feel like she looks SO skeletal in her chest that it ruins the dress!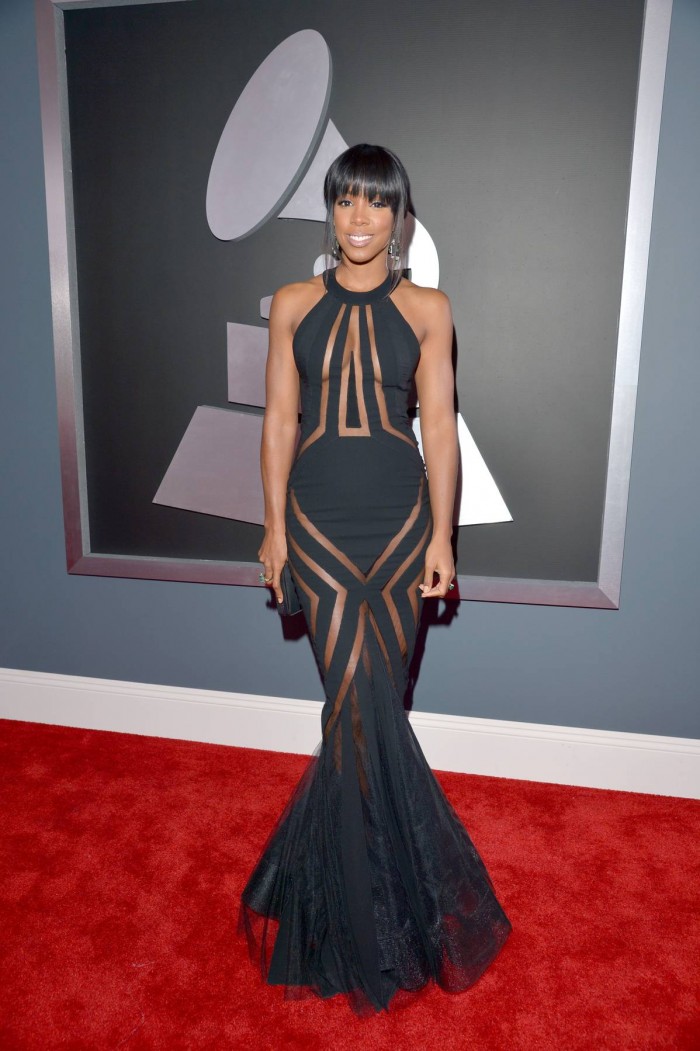 A lot of people loooved this dress, but I feel like the placement of the cut-outs are soooo unflattering on her legs!
If you did a best/worst dressed post, too, leave me a link in the comments! I'd love to check it out! (Or just tell me whose outfits you loved/hated!)
All images by Getty Images and nydailynews.com.