You know that whole thing where you pin a billion things on Pinterest with the intention of TOTALLY doing them, but then you never actually do like... any? Yeah. That. I decided that I should make a point of actually doing some of those pins this year, and that maybe if I threw together a post about my upcoming projects, it would make me feel like you guys would hold me accountable and I might actually do them! Brilliant? I thought so.
Even though I have eleventy billion ideas pinned, I decided to narrow it down to 10 that I really want to complete within the next few months. Ten sounds totally achievable, right? If I somehow manage to fly through these quickly, I'll put together another post, but let's not get our hopes up too soon, ya know? So here we go!
(Just a note - I hate how complicated Pinterest's embedding thing is, so I'm linking to sources the old fashioned way!)
1. I am terrible at losing pins while I'm sewing. Since I have cats, this is way more of a problem than if I was just concerned about accidental foot piercings. (Fun fact - when I was around 9, I stepped on one of those big thick yarn needles, and it broke off in my foot! Had to get an x-ray and discovered I was allergic to tetanus shots. SO FUN!) Anyway, I'm putting this one first because it is super easy, and I'm pretty sure I already have magnets and glue from many years ago when marble magnets were a big thing. (Plus, starting the list with a pin about pins seems like a win.) I'll hit a thrift shop asap in search of a super cute, not too thick plate to use, and then show you guys how it turns out.
2. I pinned this top from Free People because I love the laced arms (is there a word for that?), but omg, y'all, it's $68 for a long-sleeved tee. I already have a thrifted black shirt to try doing this with, I just need to figure out the mechanics of how I want to go about it. The placement of the seams is a big part of what makes it cute.
Same shirt, different color, but this shows a close-up of the lacing. I guess that the real question is if I'd get fancy and do rivets, or be lazy and just cut little holes.
3. Urban Outfitters used to sell these little jars/lanterns for a bunch of dollars. I'm guessing I could do something similar with a bottle of white-out? Or a silver Sharpie could be cool, too.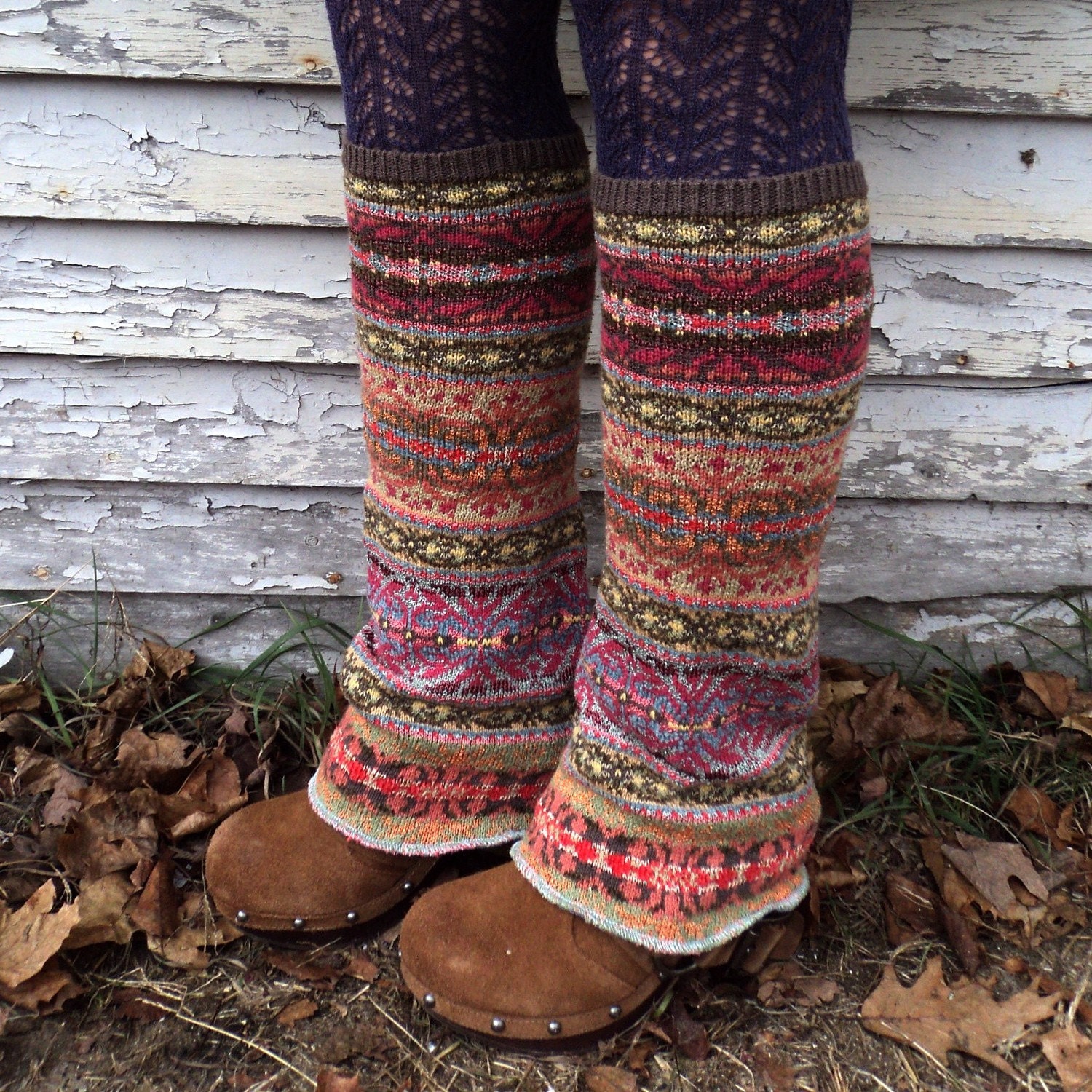 image from Mountain Girl Clothing on
Etsy
4
. Sweater arms turned into Legwarmers. Looks easy to do, and I have new boots that these would be rad with!
5
. Silver and white French manicure from
Beauty Department
, who I believe got the image from Lauren Conrad. Which I think I will do at the same time as...
6
. Using a rubber band to simplify painting the tips, from
Paper Raindrops
.
7
. Glitter magnets, from
Smarty Pants Paper Co
. I mentioned above that I have magnets left over from marble magnet making... I have clear marbles, too! Instead of doing glue and glitter, I think I'm going to try just painting mine with glitter nail polish. Seems easier!
8
. Turn a yard of fabric into a beach cover-up, via
Brit.co
. Seems super easy!
Source note- the original pin I have linked to wanelo.com, but if I click it now I get a 404, so unfortunately I don't have a link to credit this one.
9
. I must make something like this! I used to hang all of my big earrings on the cute little latticework area that tops my bookshelf, but since Bear likes to nap up there, he has also taken to reaching a paw down and unhooking them ALL until they're scattered across the floor. I doubt I'll find a frame this rad, but I suppose you never know!
10
. I am thinking about trying out a variation on
this
pink glittery eye look for Valentines day!
Ta da, 10 things! I'd ideally love to cross all of these off my to-do list during February, but given how evil the weather is being, I might not be able to make it out to get the necessary supplies for about a week! (EEP!) I am totally curious to see how many go well, and how many are total fails!