1. Anyone have suggestions for good sites for finding houses & condos to rent? There are a billion apartment sites, but I'm not finding a whole lot when it comes to the other options!
2. I am 100% convinced that the fire in Epcot today was the revenge of the trolls from the Maelstrom, mad that their ride is being replaced by more Frozen stuff.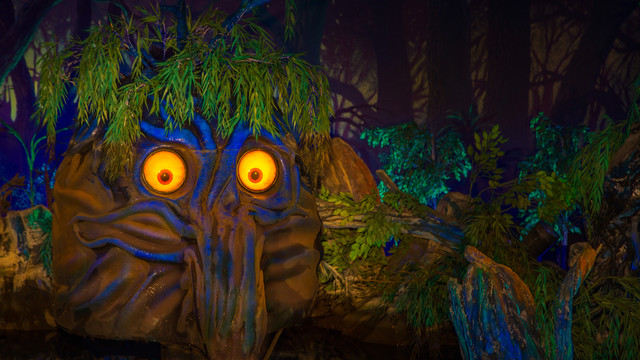 3. I keep flirting with
these boots
every time I'm at Target:
I'm kinda in love (and they're
on sale
for $34), but I bought 3 new pairs of boots last fall, so it's not like I *need* new boots. But they're so great! Yes? No? Maybe? Plus, I'm torn between these and the black version. Why isn't there a Target Fairy to bring good little boys and girls gift cards?
4. I've decided that I totally need to get into archery on horseback, so I can feel like half Merida, half Lara Croft.
(I've ridden since I was 3 but have zero experience with a bow and arrow, so....)
(Unless you count the bows and arrows my dad taught me to make from sticks and stuff as a kid. I'm guessing you don't.)
5. Speaking of horsie things, I also really want to volunteer at a therapeutic riding center once I'm back in Orlando!
6. Still watching OITNB. I'm on season 3 now!
\
7. I discovered
Paper Clouds Apparel
on one of my fav Instagram accounts (
Feministabulous
), and I'm kinda in love. Their shirts are designed by people with special needs and sales raise both money and awareness. So great!
8. I just spent four solid hours cleaning up the guest room at my mom's house that my nephew and his girlfriend have been staying in. How can you trash the house of someone kind enough to let you stay with them while you're between apartments? I'm exhausted.
9. My town's citywide yard sale is in just over a week, so I'm running around sticking little neon price tags on anything that sits still long enough. Goodbyeeeee, clutter, hello cash money, yo! Dolla dolla bills!
10. I totally missed linking up for Show Us Your Books yesterday! I have at least half a dozen half written book reviews. Should I just post tomorrow or find another linkup? Decisions, decisions!
Happy hump day, friends!